Multimedia tours with IziTravel
Multimedia tours, audio guides, treasure hunts: a new, original and interactive way to discover the Dolomites. Working with museums, students and enthusiasts, the Dolom.it Museum has helped create more than 20 tours on izi.TRAVEL. Download the free izi.TRAVEL app for Apple and Android on your smartphone.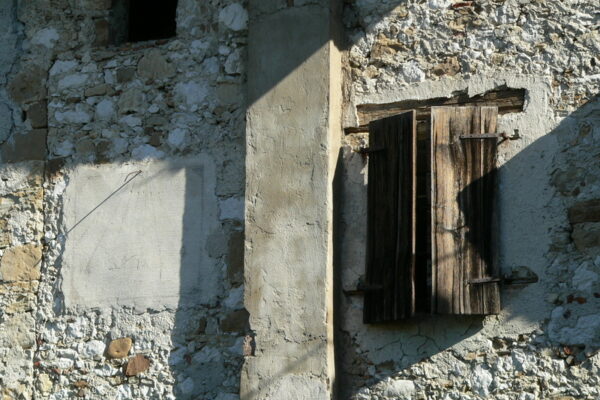 All in good time
You might spot them in small rural villages or on remote buildings here and there. But what do we know about them? The sundials of Maniago explained as never before!
Find out more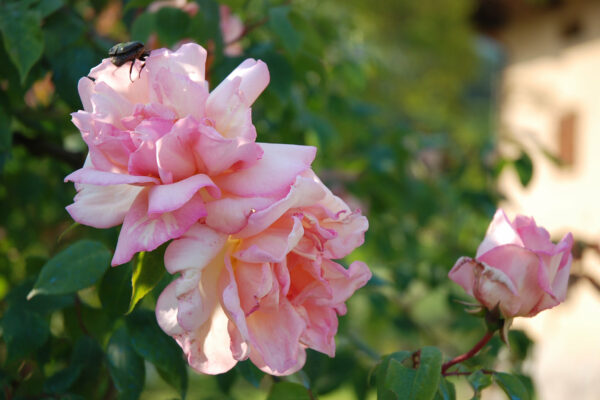 Antique rose garden
An exploration of the magnificent rose garden of the Seravella Museum, covering their botanical characteristics as well as their uses in medicine and in the kitchen.
Find out more
Created by the La Piccionaia Theatre Company in Vicenza, the Silent Play is an original approach to exploration that feeds the imagination and the emotions, a unique experience that you will always remember. Using wireless headphones, this innovative format puts these places centre stage for small groups of participants, through a drama of sound in movement composed of tales, music and sounds. This experience can also be enjoyed individually, with your smartphone and some headphones.
The secrets of Lagole
Come and discover the hidden treasures of one of the most enchanting places in the Belluno Dolomites: the ancient natural springs of Lagole in Cadore. The tour unfolds through the sounds of the past, stories, legends and local people's memories, mixing group experiences with private moments of sound.
Find out more
The Last Basilisk
Mythical creature or an animal that actually existed? It appears that the last, extremely rare example lives at the Seravella Museum, camouflaged among the scent of wood, household items, old-time kitchens, trades and the hardships that for centuries were part of mountain life.
Find out more