The interactive digital museum all about the Dolomites!
Dolom.it is a new concept of museum, a new way to narrate and collect stories; to understand and explore the spectacular Dolomite region through new digital spaces and tools.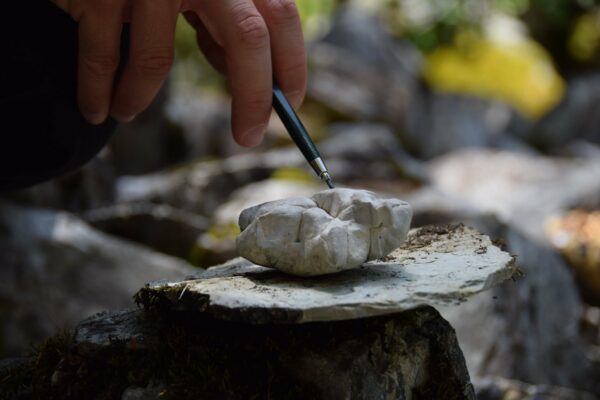 Enter the interactive digital museum!
In our digital 'rooms' you can explore the heritage of the Dolomites through the contributions we have gathered over the years with the help of students, experts and enthusiasts. It contains hundreds of stories and over 50 digital collections that tell the history of these remarkable mountains.
START YOUR VISIT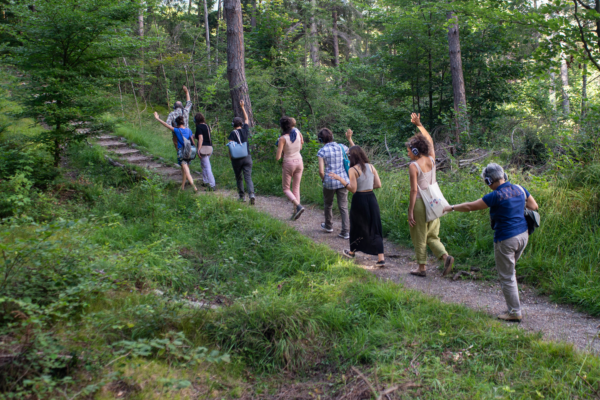 Explore the tours of the area
Want to learn more about the stories and unique features of the Dolomite landscape in the very places they originate? You can choose from more than 20 multimedia tours that bring the voices, emotions and sounds of the past to life. Pick your preferred tour and start exploring the Dolomites as you've never seen (or heard) them before.
ALL TOURS
Digital for the community
A multimedia platform with people at its centre, where their memories, passions and knowledge become an integral part of the heritage of our museum and all those in our network.
Enter our digital rooms, explore our tours of the area and find out how to participate in this constantly evolving platform!
Dolom.it is your museum!
Dolom.it is a museum-platform created to house contributions from the community. Find out how to participate in our great collective story of the Dolomites and contribute to the heritage that we share each day.
Participate
Collaborate with us